We live today in a highly volatile world. Uncertainties for tomorrow abound. The world we knew is already gone. Yet, the future emerges both quickly and slowly. Changes appear to be very rapid, yet sometimes they surprise us with a pace that is not so fast.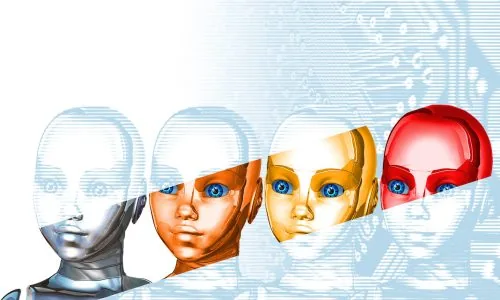 Meet Aria, Calvin, Kai, Regina, Sphinx, and Pithia, our AI assistants to help you with indicators, scenarios, geopolitics, exploring cascading impacts.
Tip
7 Tips for Effective Communication with Chat AI Assistants
Latest Products
Access to our AI Assistants
The world is the theatre of heightening tensions. Threats abound. Insecurity spreads. War has come back. The impacts of human activity on the planet and beyond create immense challenges and completely novel geopolitical stakes.
How can we make sense of this changing world that could also become inhospitable? How can we take good decisions for the future? How can we anticipate, repair, adapt?
Our philosophy is to help you meet the need for strategic foresight and early warning in a world of complex uncertainties.
---
Our Expertise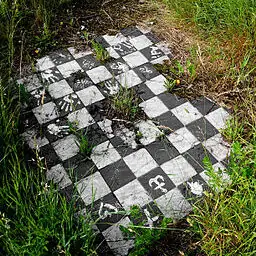 An understanding of geopolitics grounded in knowledge and experience, spearheaded by PhDs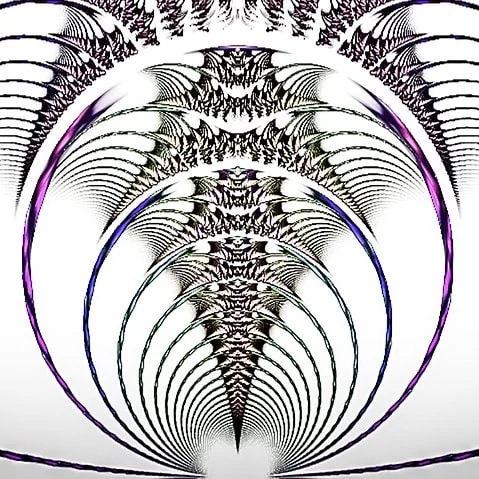 A strong methodology developed by scientists and adapted to complex issues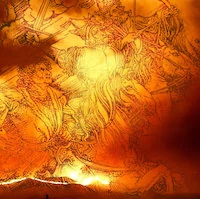 Imagination, system-thinking and thinking out of the box
---
Think-Tank and Publications
More than a website, a path to handle geopolitics and uncertainty
To understand this changing world and foresee what could happen, we have a twin approach. We mix methodology as well as research and analysis on real world issues with geopolitical and international security stakes.
We publish these articles here on the website to help you discover strategic foresight, early warning besides geopolitical issues and their stakes.
If you are new to geopolitics and strategic foresight and warning, the video we created as a trailer for our training will give you some first introductory insight.
---
Some customers and references
We strive to build a relationship of trust with every client. We do not publicize our work for our clients. We do not mention the name of our private and public clients when the work is confidential.
Here are some of customers and references we can mention:
EESTI MALU INSTITUUT ・ ALTERRE BOURGOGNE-FRANCHE-COMTE ・ ESFSI ・ CIVIPOL ・ EUROPEAN COMMISSION (PROGRAMS COUNTER-TERRORISM AND PREVENTION OF RADICALISATION) ・ AXA ・ RESOCLUB ・ PJ – SCRC – ONSTS ・ BPI FRANCE ・ NATO INNOVATION CENTER ・ OECD – SWISS CHANCELLERY ・ ARF ・ EEAS ・ TUIC ・ EUROPEAN COMMISSION – LEAGUE OF ARAB STATE LIAISON OFFICE (EC-LASLO) ・ LIFE DEFENSE NATURE ・ SCPO-PSIA ・ ANSSI ・ WEF ・ NORDIS ・ GCSP ・ AXA FUND FOR RESEARCH AND IFRI ・ LUTHER COLLEGE ・
---