We offer a range of tools and options to address your concerns and offer solutions regarding future uncertainties, risks, and threats in the field of international security, geopolitics and global issues.
These tools may be used as an integrated package or as stand alone products and services.
For small and medium sized entreprises, chambers of commerce and industry, trade union and groups, building upon our experience with the Global Futures Forum we can help you design, organise and sustain mutualised solutions. The Global Futures Forum (GFF) is a multinational partnership of intelligence and security organizations from over twenty countries focused on unclassified analytic collaboration and outreach on global and transnational security issues.
All consulting, products, services and reports can be done in English or French.
Contact us for further information.
---
Our Expertise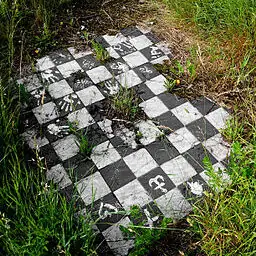 An understanding of geopolitics grounded in knowledge and experience, spearheaded by PhDs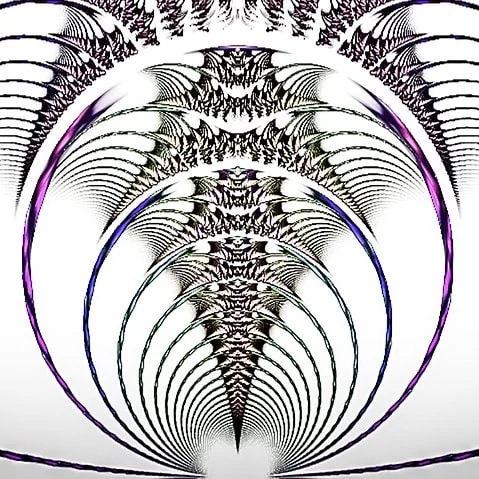 A strong methodology developed by scientists and adapted to complex issues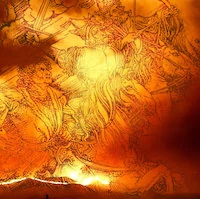 Imagination, system-thinking and thinking out of the box
Consulting – Core and Options
According to your budget, needs and what you already have, we help you selecting the best options and adapt them to you.
The Core
At the heart, there is always understanding grounded in exploration, research and identification of main dynamics, factors and actors.
The depth of this phase depends on the options, on your budget and needs.
Modelling
Indicators
Workshop – design and facilitation
Design of mutualised solution
Contact us for further information.
---